ProKennex 2015 Kinetic FCB 175 Racquet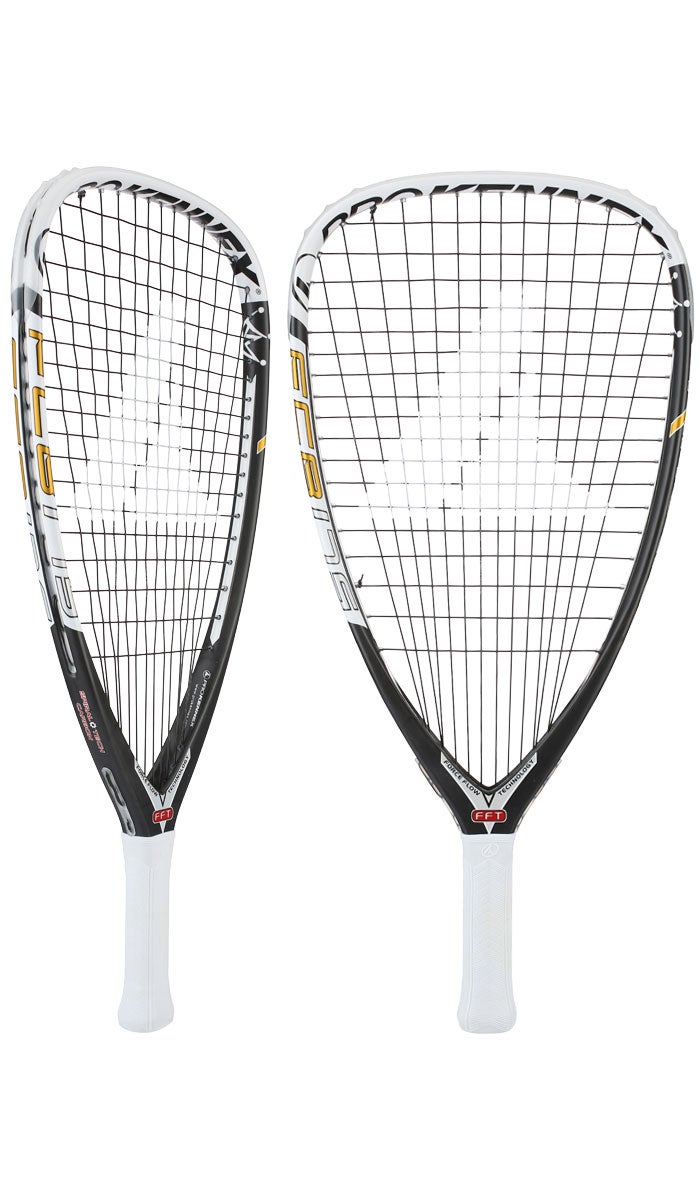 Find your balance with the 2015 Counter Balance Series from ProKennex! Continuing the tradition of their two most popular technologies, Force Flow and Kinetic, ProKennex has created racquets that are power-focused yet still maneuverable. The ProKennex Kinetic FCB 175 Racquet features a low swingweight making it a maneuverable choice for a broad range of players. ProKennex has shifted the kinetic technology from the top of the racquet down into the handle, essentially taking away head weight while maintaining the feel and performance for a more maneuverable experience. Force Flow Technology in the throat maintains frame stiffness to allow for maximum power generation and stability in a lightweight racquet.
---
All racquets come factory strung with a wrist cord installed. Click the Specs tab for more details.
Unstrung Weight: 175g*
Strung Weight: 199.3g
Strung Balance: 1 pt Head-Light
Strung Swingweight: 137 kg x cm² (low dynamic inertia = control)
Factory String: ProKennex Pure Liquid 17 Black
Factory Grip: ProKennex Friction Rubber Grip White
Cover: Not included by manufacturer
String Pattern:
14 Mains / 18 Crosses
Mains skip: None
Two Piece
Shared Holes: 6H, 7H, 4T, 5T
Head Size: 105 sq. in.
Racquet Length: 22 in.
Composition: Graphite
*Unstrung weight is part of the name given to this racquet by the manufacturer; all other specs are measured by Racquetball Warehouse USRSA Master Racquet Technicians on a Babolat Racquet Diagnostic Center machine. String never weighs more than 25 grams, so if there is more than a 25 gram variance between Unstrung Weight and Strung Weight then the manufacturer most likely measured the Unstrung Weight of the raw graphite frame (i.e. without grip, grommets, or paint). In addition, due to the porous nature of graphite material, manufacturers approve of a +/- 10 gram variance during the manufacturing process.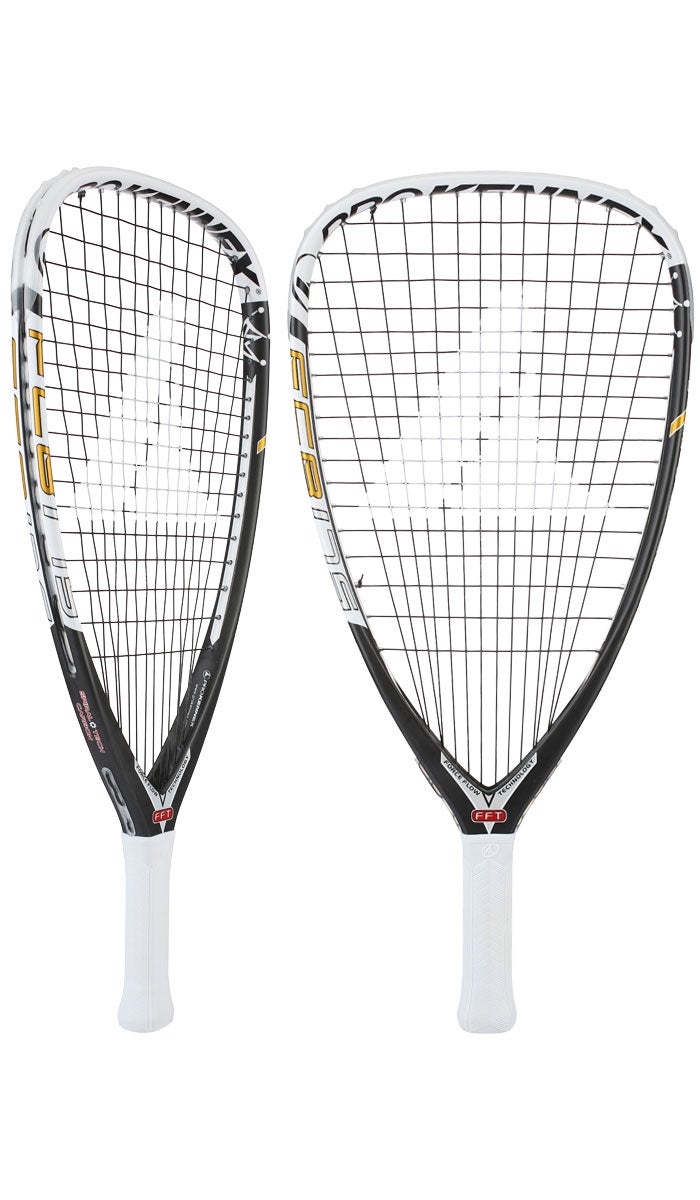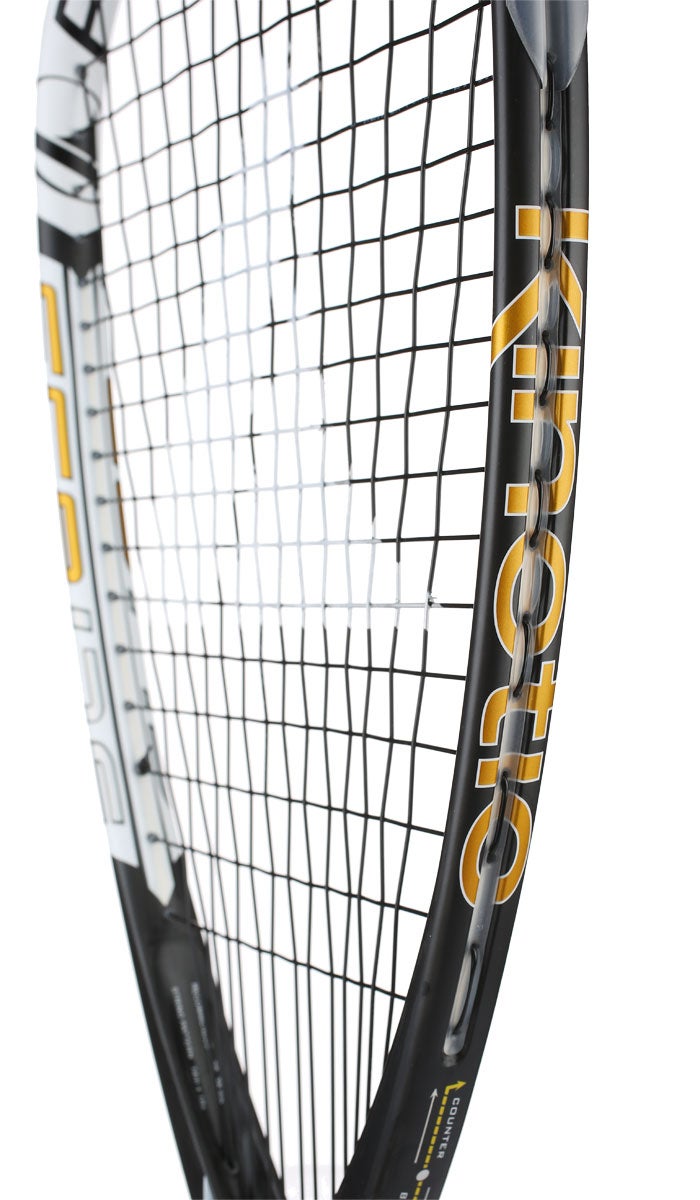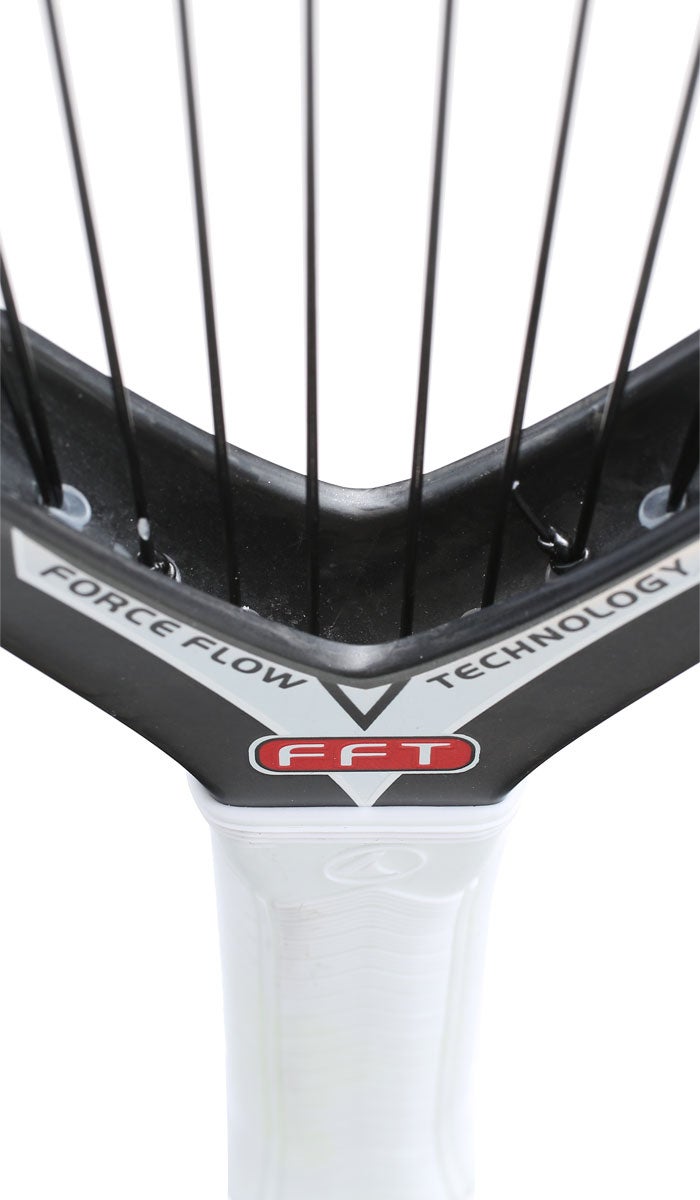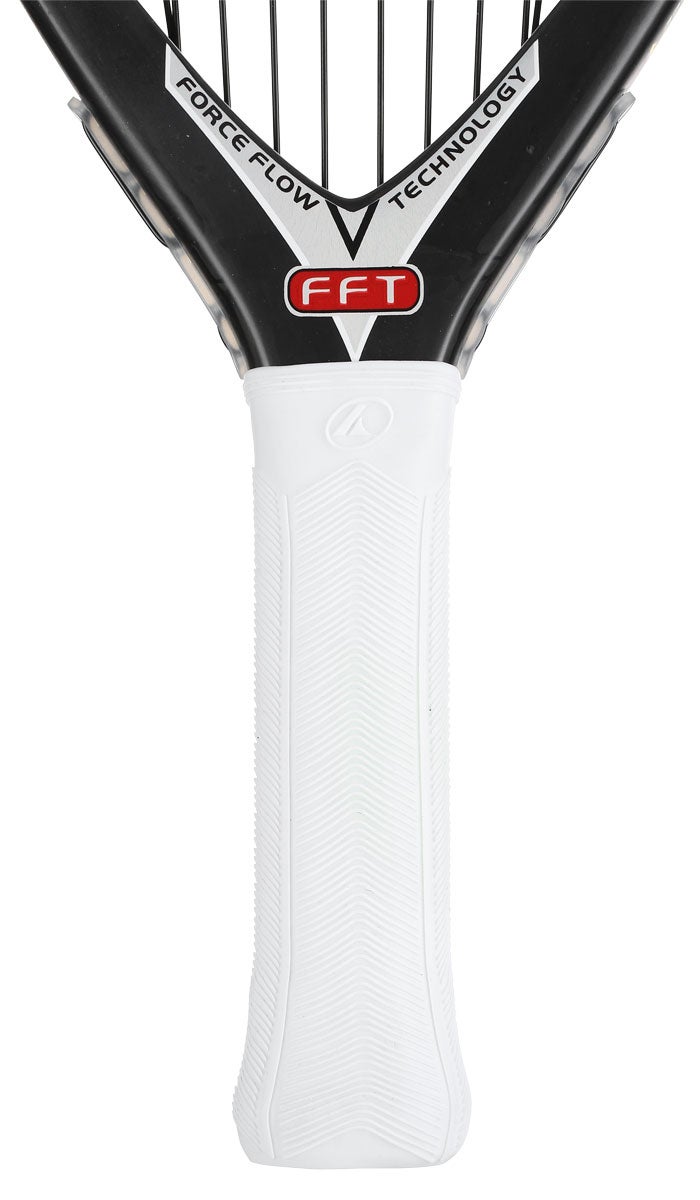 #1 Kane Waselenchuk