ProKennex Momentum 165 Racquet
ProKennex once again leads the way in racquet technology with the 2016-2017 Momentum Series Racquets featuring a new frame shape called Viperform. By tapping into the aerospace industry, Pro Kennex has designed a modified parabolic arc to achieve a new range of strength, stiffness and stability. Engineered with the most sophisticated technologies, the Momentum Series Racquets are equipped with the highly acclaimed Kinetic System Technology for active dampening system, Counter Balance Technology that reduces tip weight for increased velocity, and a Torque Reduction System that delivers smooth power. Never satisfied with the status quo, Pro Kennex is dedicated to meeting the demands of the best players in the world and the new Momentum Racquets are a prime example of their passion to give players an advantage over the competition.
---
All racquets come factory strung with a wrist cord installed. Click the Specs tab for more details.
Unstrung Weight: 165g*
Strung Weight: 185.5g
Strung Balance: 1 pt Head-Light
Strung Swingweight: 155 kg x cm² (medium dynamic inertia = power & control)
Factory String: ProKennex Pure Liquid 17 Black
Factory Grip: ProKennex Friction Rubber Grip White
Cover: Not included by manufacturer
String Pattern:
14 Mains / 18 Crosses
Mains skip: None
Two Piece
Shared Holes: 6H, 7H, 4T, 5T
Head Size: 105 sq. in.
Head Shape: Viperform
Racquet Length: 22 in.
Composition: Graphite
*Unstrung weight is part of the name given to this racquet by the manufacturer; all other specs are measured by Racquetball Warehouse USRSA Master Racquet Technicians on a Babolat Racquet Diagnostic Center machine. String never weighs more than 25 grams, so if there is more than a 25 gram variance between Unstrung Weight and Strung Weight then the manufacturer most likely measured the Unstrung Weight of the raw graphite frame (i.e. without grip, grommets, or paint). In addition, due to the porous nature of graphite material, manufacturers approve of a +/- 10 gram variance during the manufacturing process.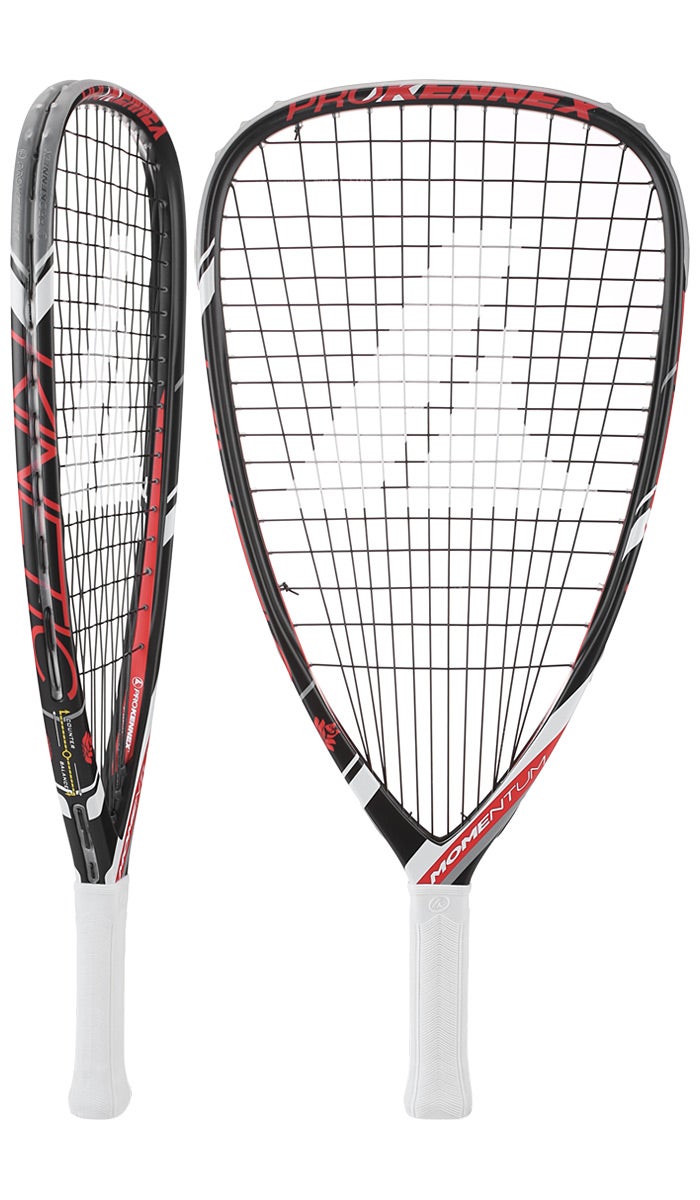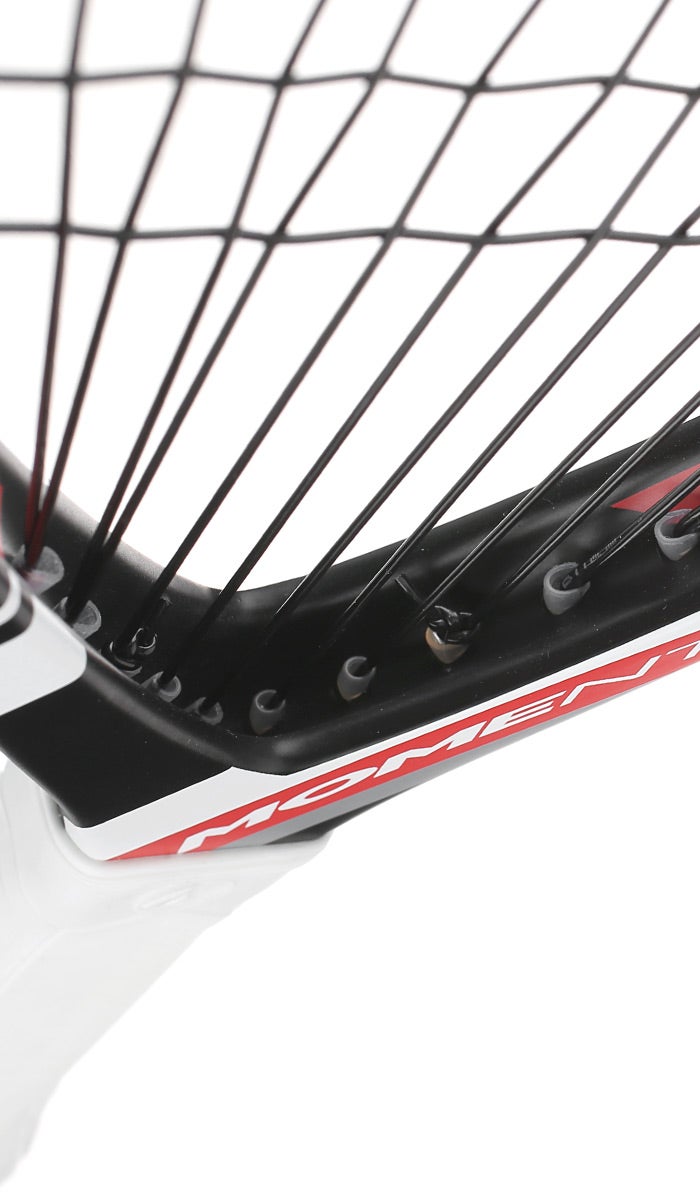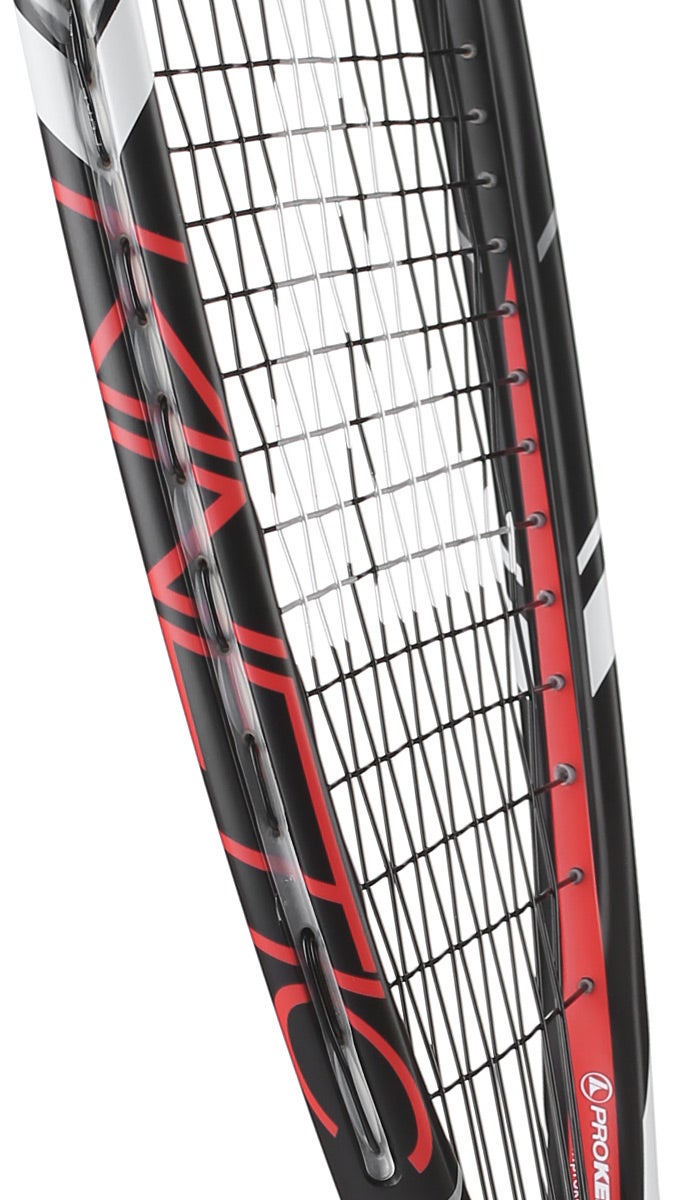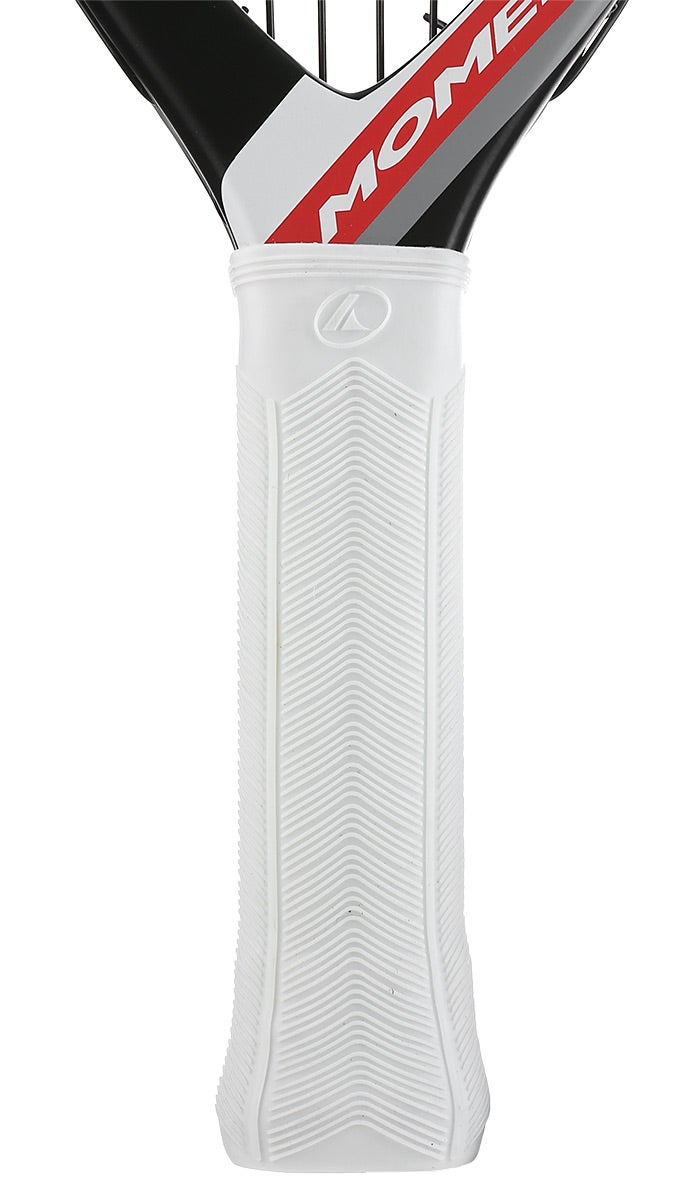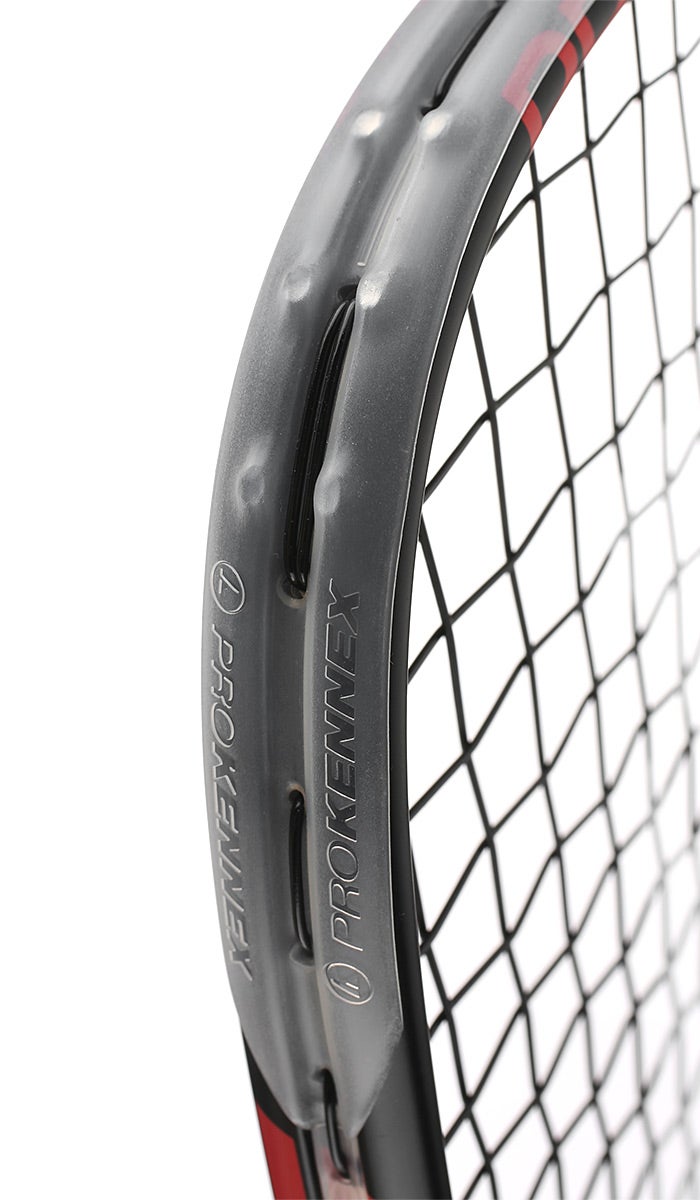 #5 Daniel De La Rosa